One on One Video Strategy Coaching

Let me guide you through the overwhelm of online videofor your brand.
If you're an online entrepreneur, brand or business then you
know that you need to be playing big in the world of online
video. But you're not… something is holding you back.
A lack of knowledge? Direction? Ideas? Strategy?
Whatever it is, I can help you, and I can't wait to learn more…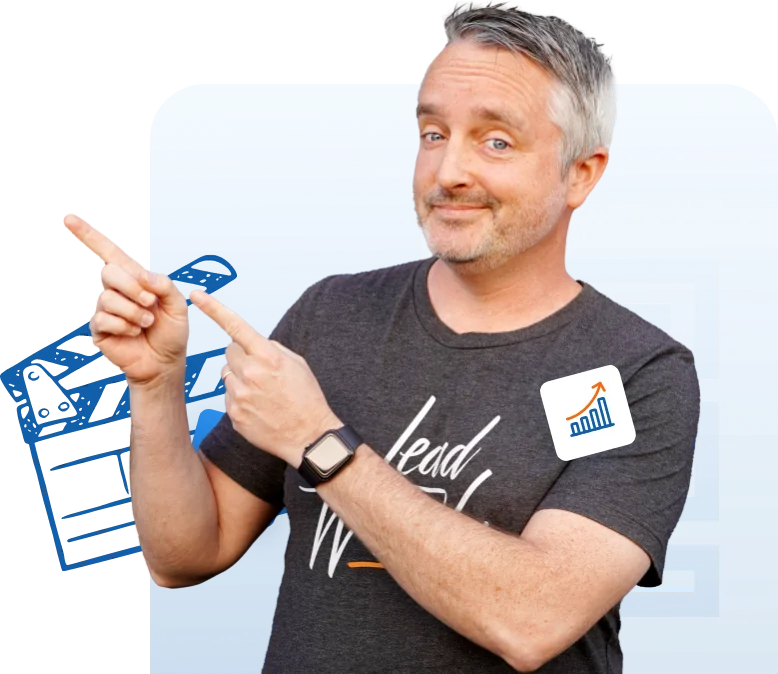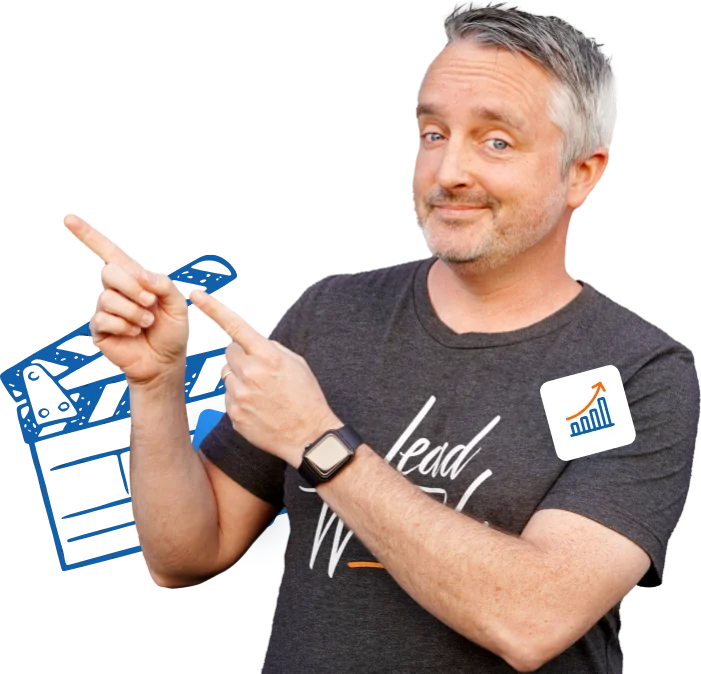 Ways that you can
Work with Ben...
Online Video StrategyConsulting & Design
I can help you clarify your video plan and set you on the right track for nailing it. Together we'll clarify your brand message and get clear on what video to use, when, where and why. I'll also develop for you a full Online Video Strategy Document for your brand to inform you and your team and make implementation simple.
Video & Channel Audits
Need me to take a look at what you're currently doing? I can help breakdown the good, the bad and maybe even the ugly of your current video content and video channels. I'll provide up-to-date valuable advice and action steps to take your videos to the next level. This is strategic and tactical/technical help that you'll seriously appreciate.
Custom 1-on-1
You tell me… How can I help? Whether it be coaching you as you grow your own video marketing and production business, or build out your brand online' I'll be there alongside you. Let's talk!
1:1
High Impact

Video Coaching (Indicative Rates)

60min Session
Starting at US$450 (package pricing may differ)
90min Session
Starting at US$750 (package pricing may differ)

4hr Workshop
Starting at US$1500 (package pricing may differ)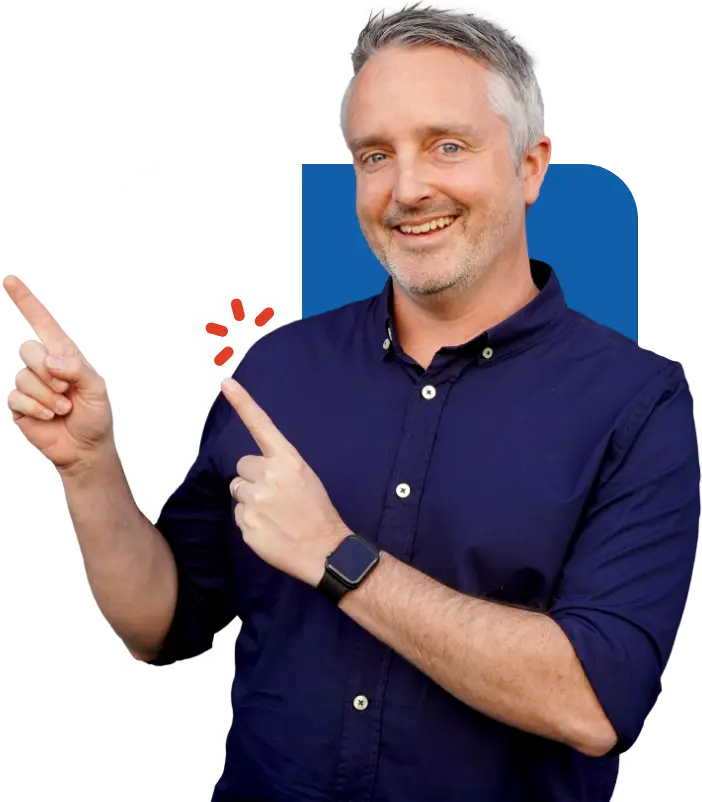 Book Your Complimentary 30min Discovery Call
Remember, I'm over here in Australia so If you can't find a suitable time just reach out to me via email